Owning a home is a big responsibility. When you own a home, you have a responsibility to make sure it is safe to live in. That is the bare minimum. Most people would also like their home to be enjoyable, suit their family's style, and meet their needs and wants out of a residence. One thing that can be especially challenging is finding tradespeople that you trust and that take care of your home like they take care of theirs. 
Whether you need a plumber to fix the leak in your faucet, a contractor to build your addition, or an electrician to make sure the wiring in your home is safe, it is important to know what qualifies each trade to come into your home and make those changes. Specifically for electricians, there are many steps that they have taken to make sure they are educated and qualified to do the electrical work in your home. See the steps below that electricians complete to become licensed in the state of Iowa.
#1 – Job Training and Classroom Hours
There are two ways you can complete this step. A person can complete an apprenticeship program or complete a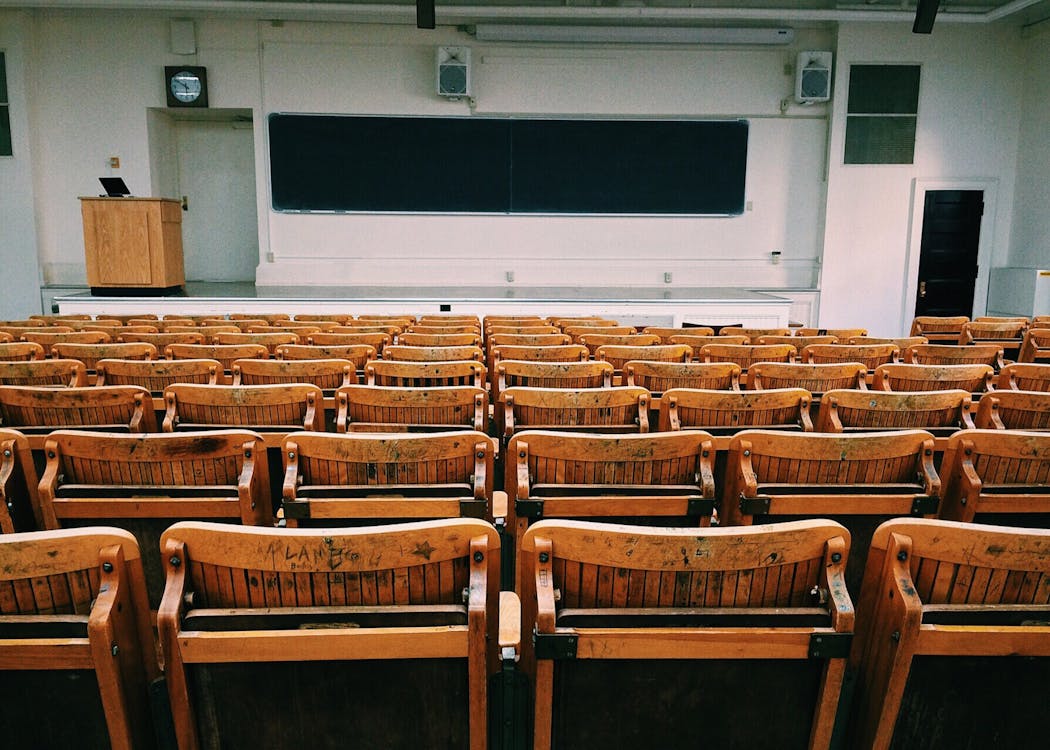 technical school program. The apprenticeship program will require 8,000 hours (4 years) of job experience as an apprentice with a licensed electrical contractor and 576 hours of classroom education related to safety and electrical systems theory. These all need to be completed with a program that is formally recognized by the Bureau of Apprenticeship and Training of the United States Department of Labor. The technical school must be approved by the Iowa Electrical Examining Board and leads to a path of getting a journeyman license initially. Both options require a lot of time and dedication from the students.
#2 – Pass the Exam
An aspiring electrician will take an exam to get a Class A Journeyman License. When the exam is passed, it allows the electrician to supervise apprentices and do electrical work of all kinds. A Class B License was created to help electricians that were in the trade prior to 1998 continue to meet requirements. Ask your electrician if they are licensed prior to performing work on your home.
#3 – Earn a Master Electrician License
After you have been a journeyman electrician for a year, you can earn your Master Electrician License. Another exam will have to be passed. This exam is harder, being 4 hours in length and having a higher pass rate of 75% or higher. This license allows you to get permits from the county to work on residential properties. It also requires you to have six hours of continuing education each year. You must complete your continuing education to renew this license every three years. 
#4 – Get Your License as an Independent Electrical Contractor
Independent Electrical Contractors are able to hire Master Electricians and run a business doing electrical work. They must hold or hire someone with a Master Electrician license to obtain an Independent Electrical Contractor license. 
Understanding Their Work
As you can see, there are no shortcuts and you can tell that many electricians really love what they do. Dustin, the owner of Lux Electric, has been involved in learning how to be an electrician since he was a young boy and all throughout growing up. Your electrical needs are what gets him out of bed in the morning. You can see on the Lux team that there are electricians in different stages of this process. In order to have the next generation of electricians, they must continue to learn on the job from the current licensed electricians. Here at Lux, we take pride in being the electrician that you can count on. We treat each client's home as our own and look forward to making your dreams a reality.